Losing weight & keeping it off is possible
Forget everything you've heard about dieting at slimming clubs. You can lose weight and, more importantly, keep it off.
If you've lost weight then regained it (& even more), you'll be interested to know there is a proven way you can keep it off this time.
Are you exhausted with dieting, don't want to try another but still desperate to lose weight?
Or –
Are you currently dieting but worried about what happens when you finish your diet? Will you keep the weight off?
Percentage of people who regain weight within 3 years of following a diet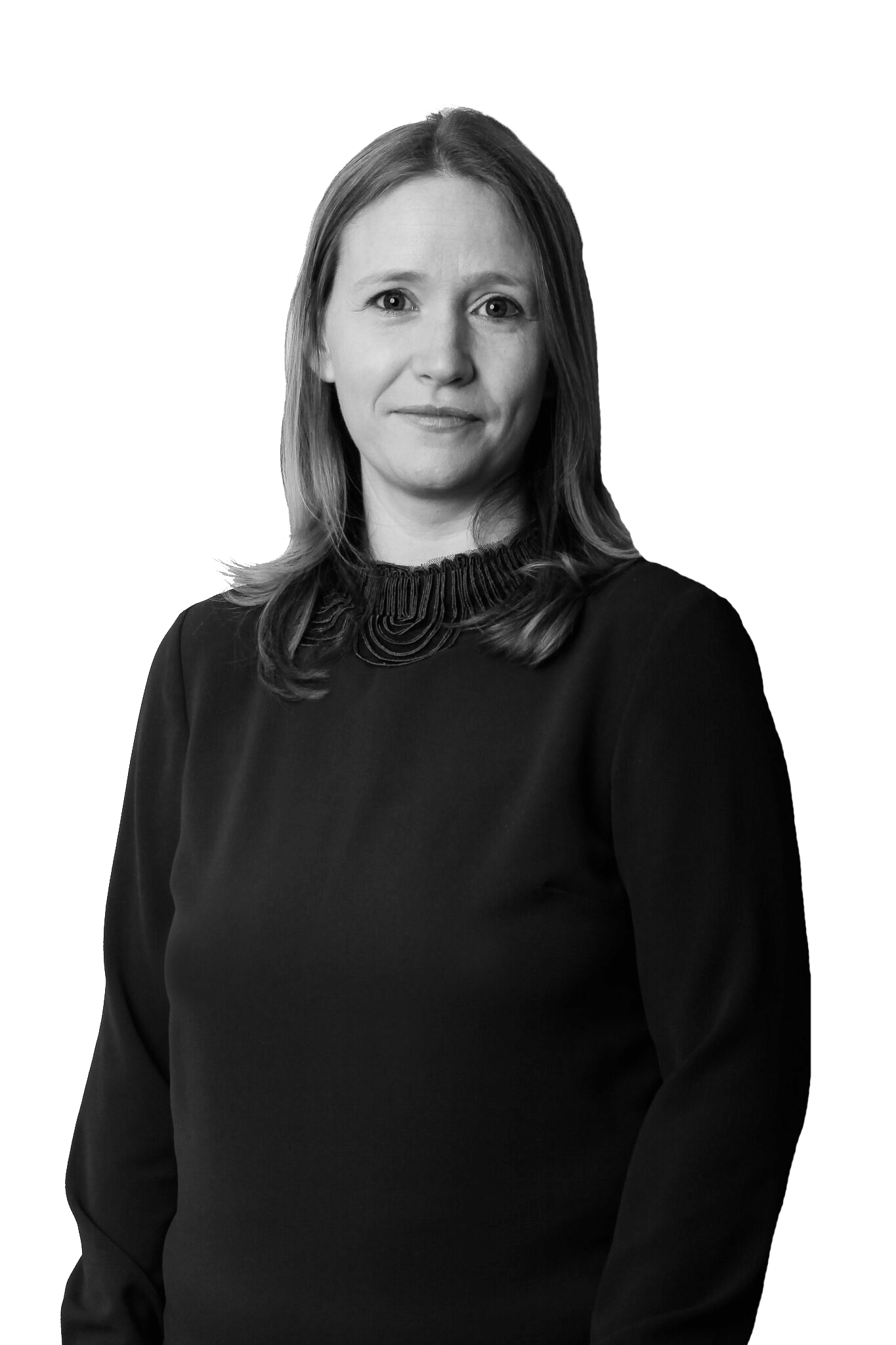 Hello!
My name is Claire and I'm here to help you lose weight and successfully keep it off. I've worked with clients for years who struggle with this exact problem. I've listened to many people (trust me you're not alone) telling me how they "failed" every diet they had tried.
I've been in your shoes. I understand what a struggle it can be to lose weight. I gained between 4-5 stone during each of my pregnancies (I have three wonderful girls). Each time I successfully lost the weight I gained and kept it off using my approach.
There's evidence that shows that many people who are overweight have a poor relationship with food.
What do I mean?
Simply put they may use food to make them feel better. They might eat in secret. They feel shame or guilt when eating certain foods. They'll eat something purely to remove it from the shelf, as they're starting their diet tomorrow.
Does this sound familiar?
My aim is to help you develop a healthy relationship with food using a psychological approach. It really isn't as daunting as it sounds!
Claire
Dr Claire Parkes CPsychol
Are you ready to start your weight loss journey with me?
If you're fed up with always being on a diet but not seeing any results
If you're currently dieting well but worried about regaining weight when you stop
If you're at the end of your tether and have no idea where else, what else to try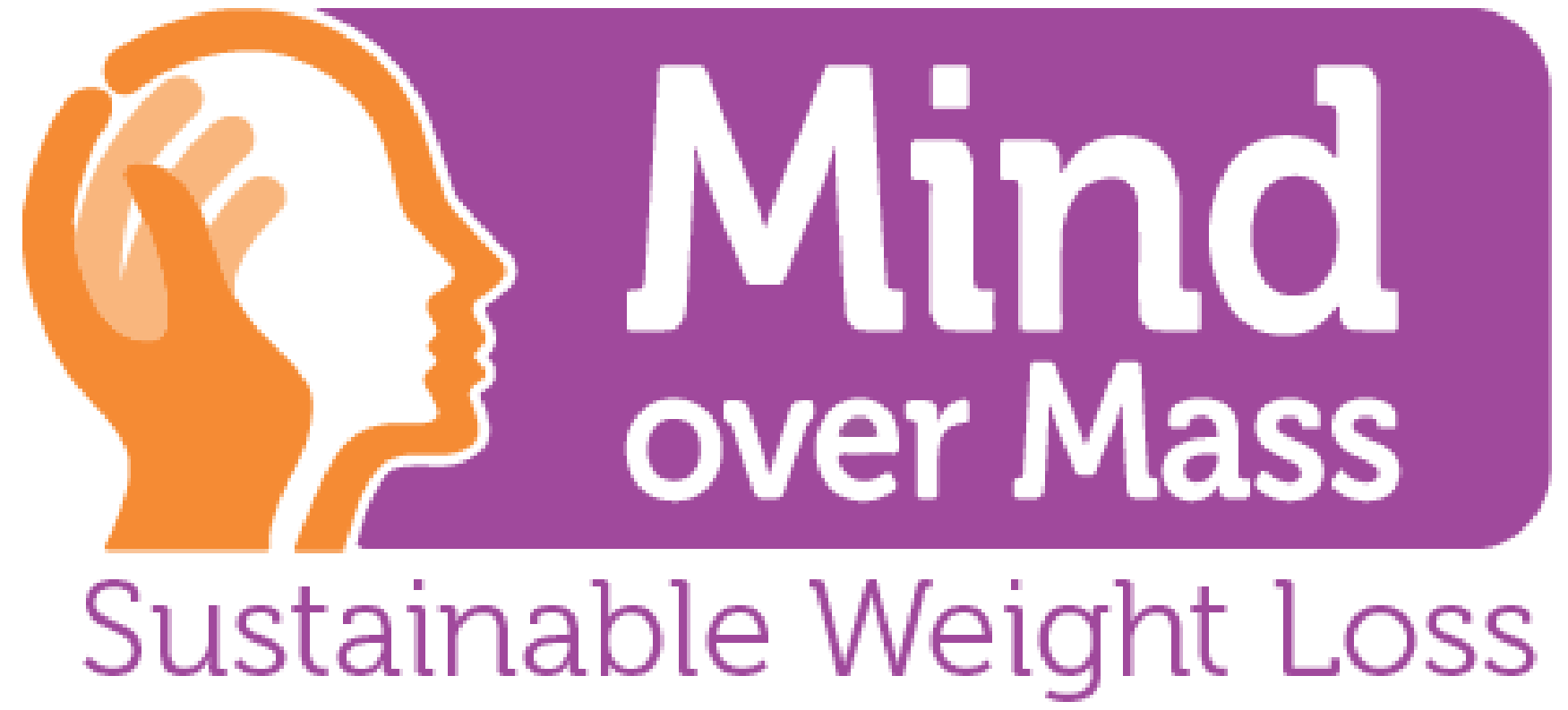 Lose weight and keep it off
It's not all about dieting
I have spent countless hours talking about how people think about food. How they eat. Why they eat. Working out exactly why they can't lose weight. Or for many why they can lose weight but then can't keep it off.
Develop a normal relationship with food
What's "a normal relationship with food?!" I hear you ask….
In my experience dieting alone is something that will make you obsess about food.
Let me help you
I know your gut feeling is telling you to go with something you know. Another diet. But months/ years after you finish it you're not happy with the result.
This is why I developed a different approach to sustainable weight loss
I know you won't believe me (yet!) but there is a way to lose weight and keep it off successfully.
Click below to find out more about how I can help you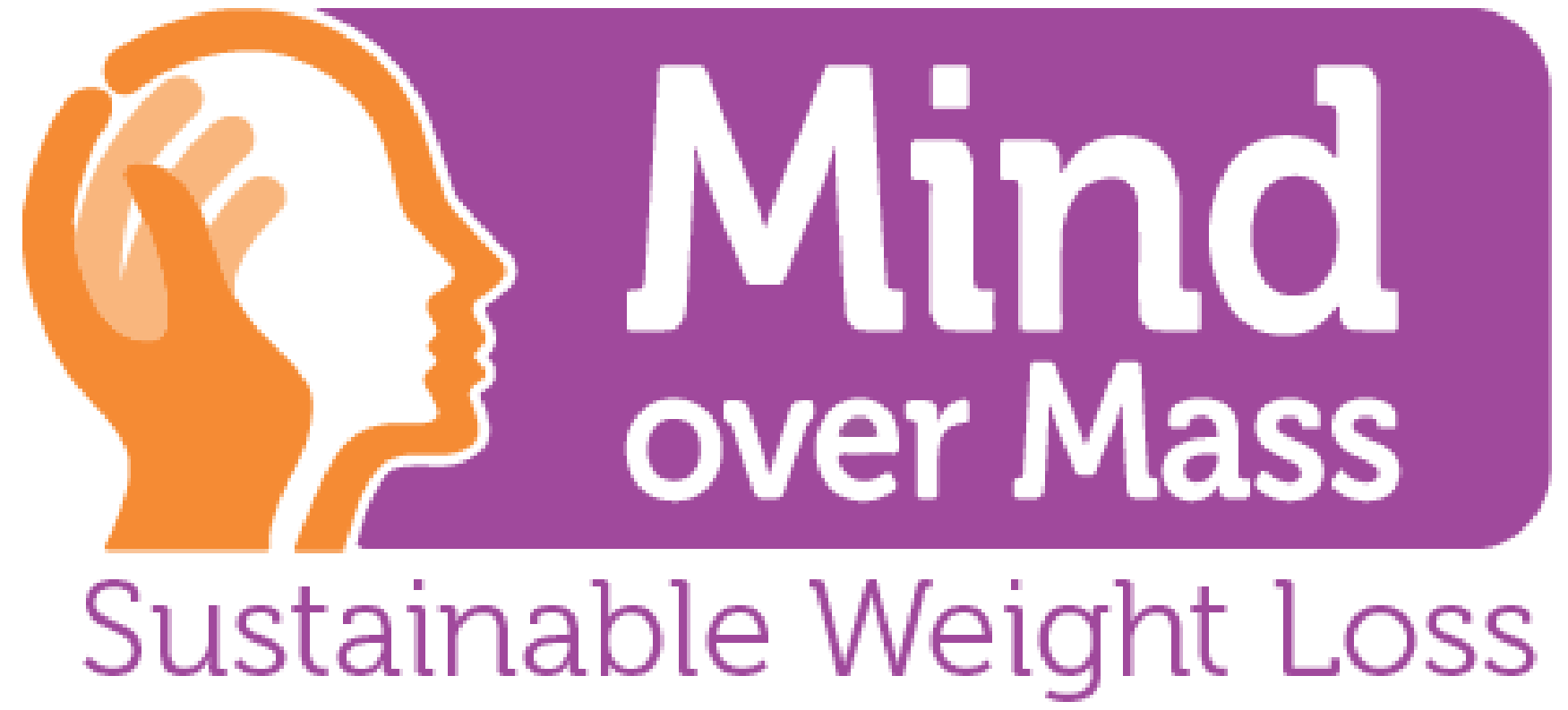 I'm really pleased to be able to share some of my client's weight loss journeys with you
Here you can read about how my approach has helped people just like you. In their own words.
I'd love you to be able to share your sustainable weight loss journey on here too one day.
"Having tried all the mainstream diets over the years, and having little to no lasting success, I was intrigued by the alternative approach offered by Claire in her Mind Over Mass program.
Where previous diets have focused on restricting what I eat, leaving me feeling deprived and feeling guilty if I "break the rules", Claire's program focuses on understanding how food affects our body and how our emotions affect our appetite. As someone who is an emotional eater and with a very sweet tooth, it has been enlightening to delve into this deeper and to begin to understand the links between my emotions and my eating behaviours.
I have learned to get back in touch with my body and to know whether I am really hungry or just eating for some other reason. Claire is supportive, kind and professional at all times.  The fortnightly calls are ideal for keeping me on track.  I've lost weight without feeling like I'm on a diet at all.  What more could I ask for!"
"[After 6 months on the programme] I no longer feel depressed and my mental wellbeing improved dramatically, I have a new found zest for life and want to live it to the maximum….
I could not have done this without the support from the Claire. I feel absolutely passionate about this service and believe in it 100%. I would encourage anyone who feels similar to how I did to seek support from this service."
"I lost 2 stone on Weight Watchers a few years ago. A year later I'd stopped dieting (but exercising still), was eating like I used to and my weight had crept back up a stone. I didn't know what else to try, other than another diet, so I went back. Even though I hated dieting. I obsessed about "bad food" which made me want it more. This was depressing and made me feel guilty when I finally "weakened" and ate or drank it.
When I heard about the Mind over Mass approach I had to give it a go. After completing the 6 month course I'm now at my lightest since I was a teenager. I eat when I'm hungry. I don't restrict what I eat; I have chocolate and alcohol! I just think about making appropriate food choices. It's not a diet, it's a logical way of thinking!"
Have a question or query? Contact Dr Claire Parkes now.
About Sustainable Weight Loss
If you've lost weight then regained it (& even more), you'll be interested to know there is a proven way you can keep it off this time. I've worked with people over many years to help with weight loss. People like you who struggle to gain control over their eating. I've found the key to sustained weight loss is looking at the relationship someone has with food.
Booking Contact
Tel: 07307 180 395
Email: admin@mindovermass.co.uk
Privacy policy
This can be found on the Contact page.