Contact
Meet the Mind Over Mass team
If you would like to schedule or rearrange appointments, or if you have any payment queries please contact us using the details below.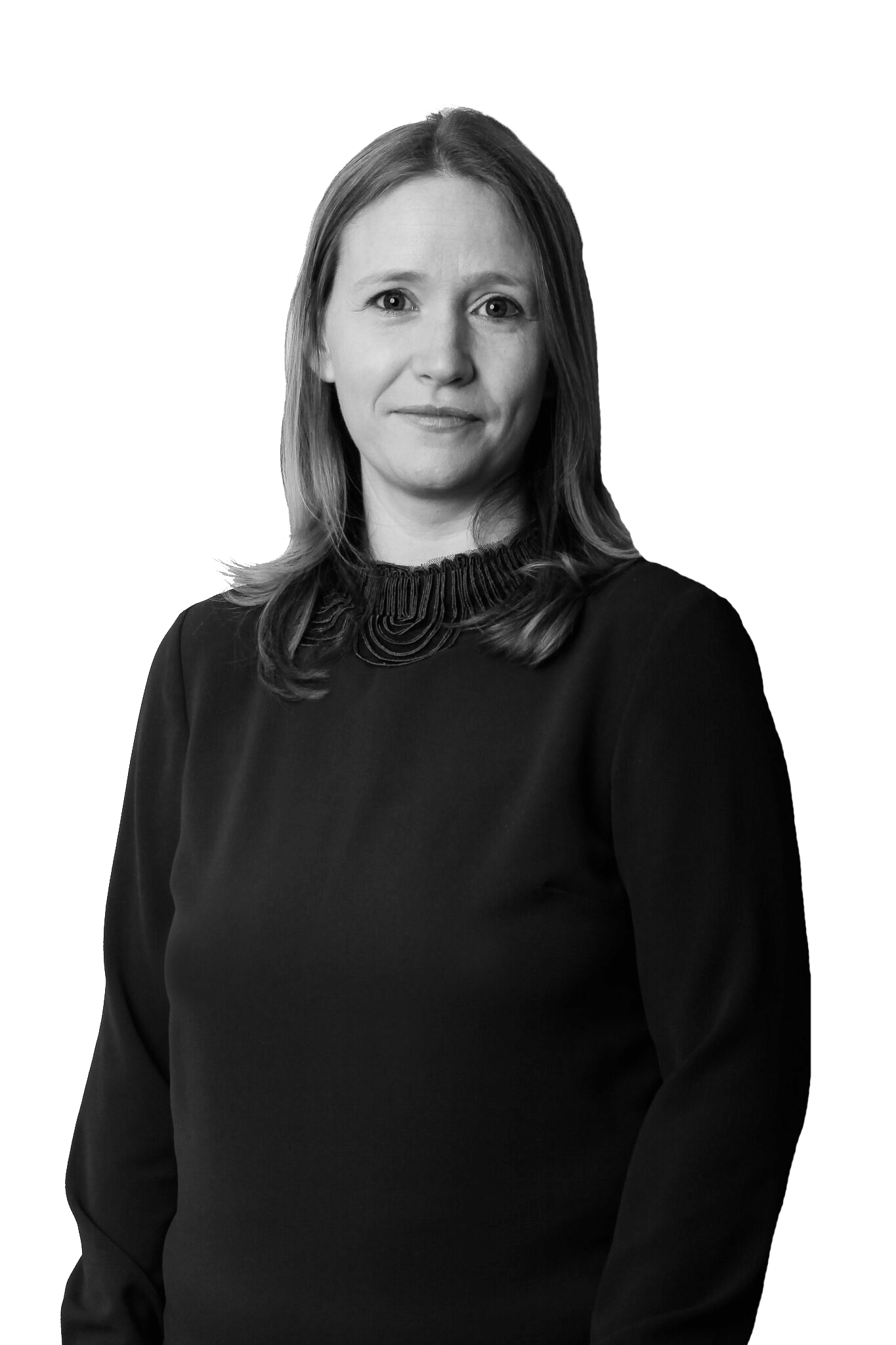 Dr Claire Parkes CPsychol
Weight Management Psychologist
My name is Claire and I'm here to help you lose weight and successfully keep it off. I've worked with clients for years who struggle with this exact problem. I've listened to many people (trust me you're not alone) telling me how they "failed" every diet they had tried.
I've been in your shoes. I understand what a struggle it can be to lose weight. I gained between 4-5 stone during each of my pregnancies (I have three wonderful girls). Each time I successfully lost the weight I gained and kept it off using my approach.
If you need to get in touch with me you can email or call my mobile.
Email: claire@mindovermass.co.uk
Mobile: 07508 306 559
Privacy policy (click to expand)
About Sustainable Weight Loss
If you've lost weight then regained it (& even more), you'll be interested to know there is a proven way you can keep it off this time. I've worked with people over many years to help with weight loss. People like you who struggle to gain control over their eating. I've found the key to sustained weight loss is looking at the relationship someone has with food.
Booking Contact
Tel: 07307 180 395
Email: admin@mindovermass.co.uk
Privacy policy
This can be found on the Contact page.