Contact
Meet the Mind Over Mass team
If you would like to schedule or rearrange appointments, or if you have any payment queries please contact Jemma as per details below.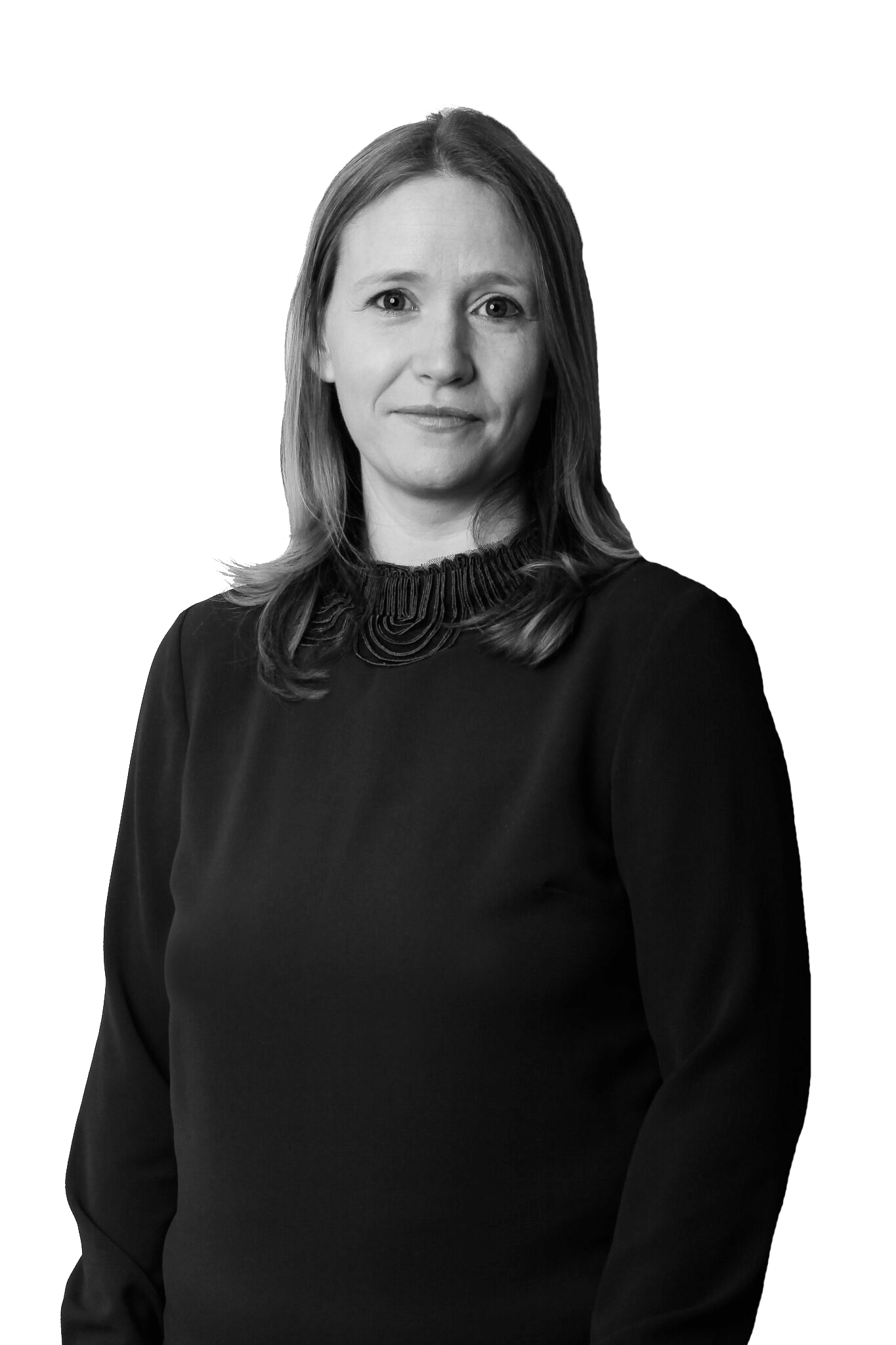 Dr Claire Parkes CPsychol
Weight Management Psychologist
My name is Claire and I'm here to help you lose weight and successfully keep it off. I've worked with clients for years who struggle with this exact problem. I've listened to many people (trust me you're not alone) telling me how they "failed" every diet they had tried.
I've been in your shoes. I understand what a struggle it can be to lose weight. I gained between 4-5 stone during each of my pregnancies (I have three wonderful girls). Each time I successfully lost the weight I gained and kept it off using my approach.
If you need to get in touch with me you can email or call my mobile.
Email: claire@mindovermass.co.uk
Mobile: 07508 306 559
Jemma Plumb
Admin & Booking
Jemma has over 17 year's experience in a PA clerical environment, working within the medical, care and finance sectors. Client and patient confidentiality is her top priority, working alongside medical practitioners to make the process for the patients and clients as smooth and as personable as possible.
" The medical sector is by far the most interesting and rewarding part of my job, I love building a trusting relationships with clients and making them feel at ease, everyone has a journey and it is a privilege to be part of that. I am so honoured to be part of the team at Mind Over Mass and working so closely with Dr Parkes."
Please contact Jemma to schedule or rearrange appointments or if you have any payment queries.
Email: admin@mindovermass.co.uk
Mobile: 07307 180 395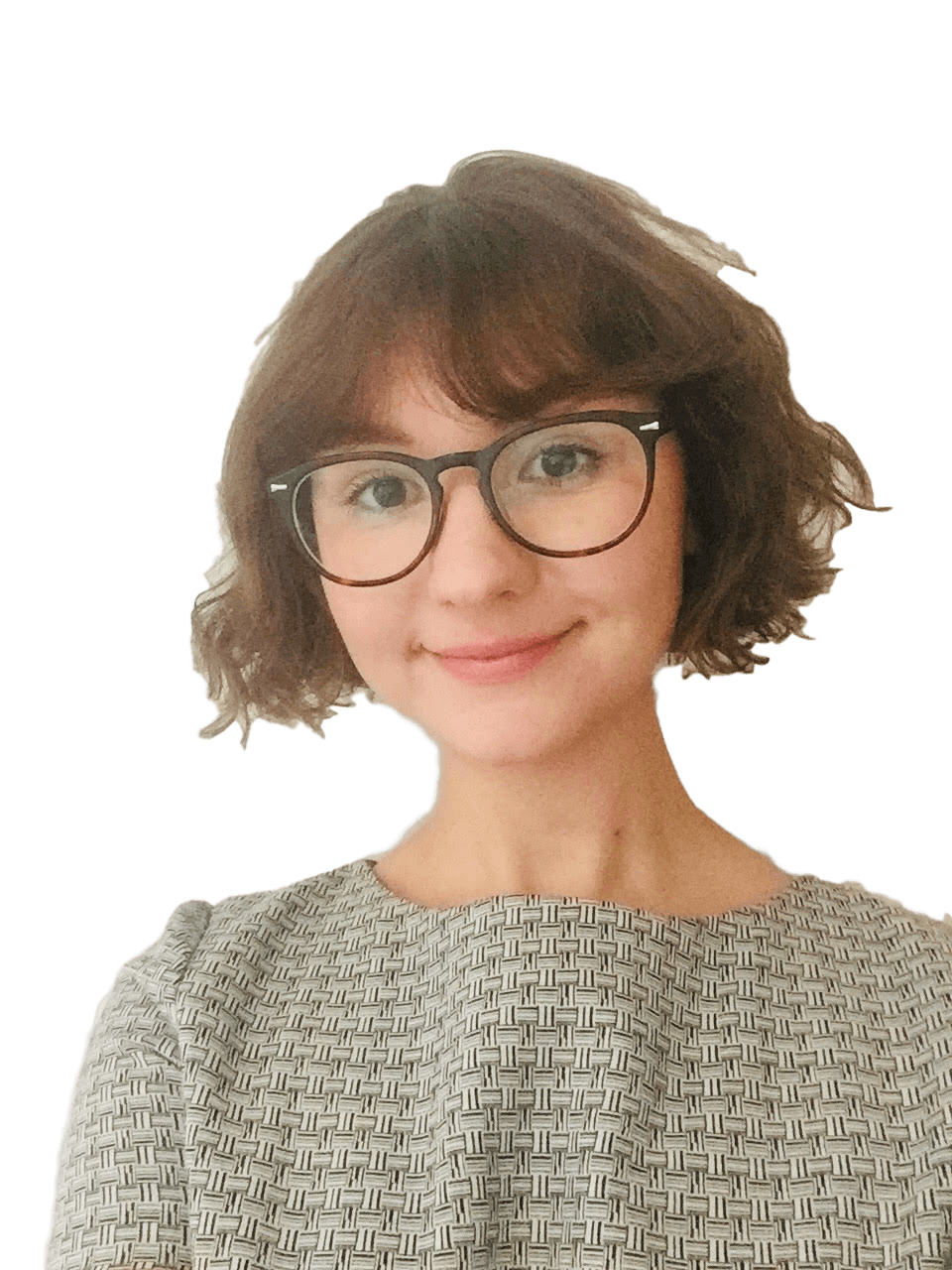 Sophie Wilson
Registered Dietitian
My name is Sophie, and I am passionate that food should be enjoyed. I believe that a healthy way of eating includes both mind and body. In my 3 years working as a registered Dietitian I have treated countless people stuck in a cycle of yo-yo dieting.
Life is stressful enough without that constant internal conflict, and I want to help you to find your equilibrium, or middle ground. I don't believe that there should be any rules about food, but I am happy to provide guidance and support in your journey to find peace with food.
Privacy policy (click to expand)
About Sustainable Weight Loss
If you've lost weight then regained it (& even more), you'll be interested to know there is a proven way you can keep it off this time. I've worked with people over many years to help with weight loss. People like you who struggle to gain control over their eating. I've found the key to sustained weight loss is looking at the relationship someone has with food.
Booking Contact
Tel: 07307 180 395
Email: admin@mindovermass.co.uk
Privacy policy
This can be found on the Contact page.