Mind Over Mass & Medi Weight
Supporting you to make long term changes
MEDIWEIGHT is a doctor-led programme that delivers fast, effective, medically supervised weight loss. If you stick to the plan, you should lose weight quickly and safely – and keep the weight off.
To do this, you will need to be committed, and stay motivated. Sometimes that requires some specialist support.
There are times when your weight loss journey might be tough.
Perhaps you have an emotional relationship with food. You might be struggling to stick to your meal replacement plan. You may be worried about what happens when you reach the end of the MEDIWEIGHT programme, and finish the diet.
How will you reintroduce normal foods? Will you maintain your weight loss in the long term? Rest assured, you're not alone.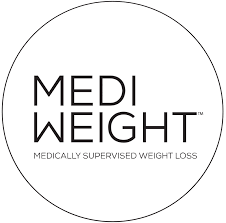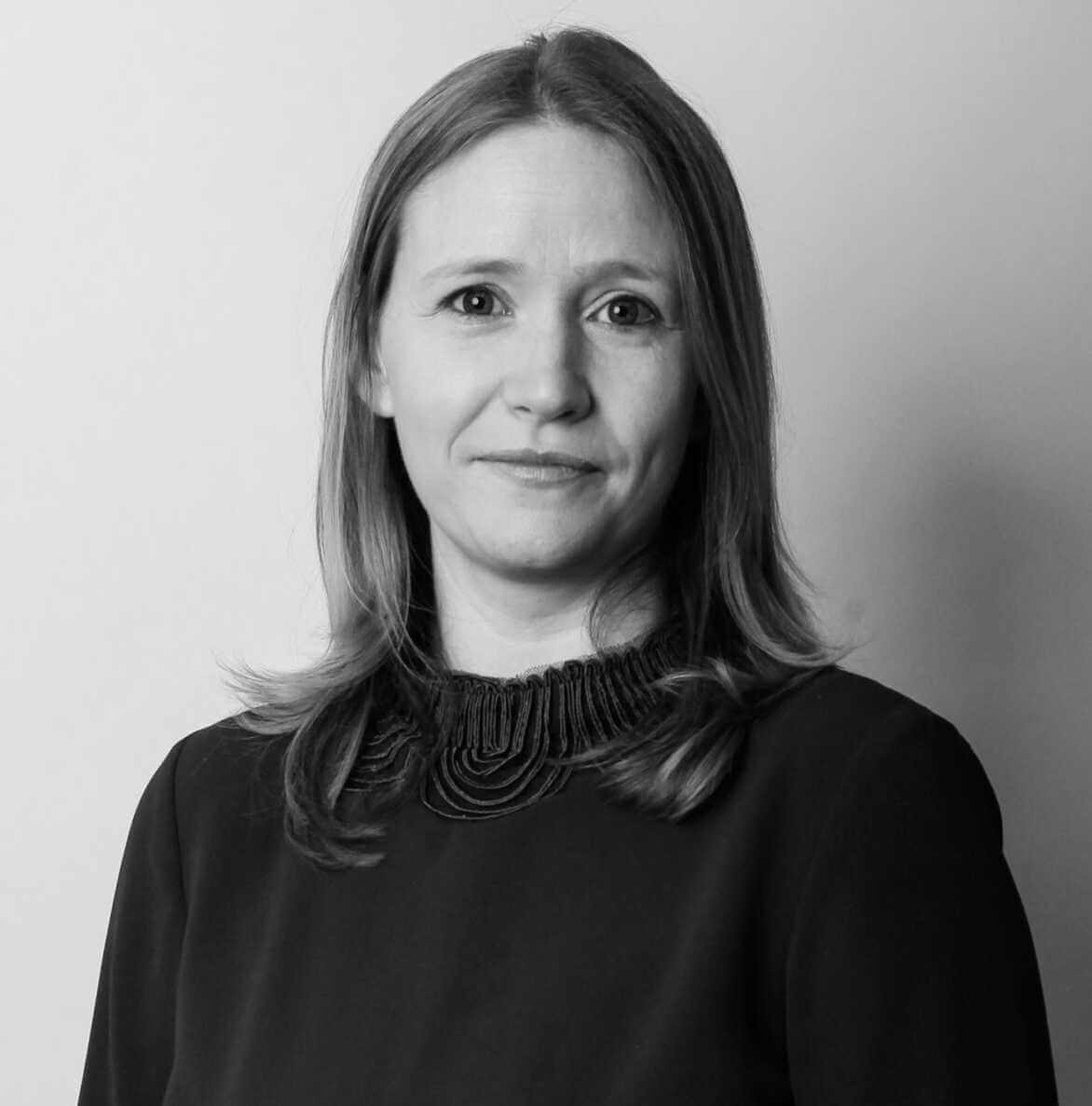 Hello! My name is Claire. I am a highly specialised psychologist who has supported hundreds of clients to change the way they think about, and behave around, food. My approach is based on a combination of scientific research and over ten years of clinical experience.
During our assessment we get to the root of your problem, and then put together a tailored treatment plan. This could mean supporting you while you're on the diet. For example, you may be struggling as you're no longer able to eat in response to stress.
Or, once you've reached your target weight, you may find you need support to establish a more flexible approach to food (e.g. eating something you consider 'bad' triggers you to continue eating 'bad' food). Perhaps you struggle with cravings, or aren't sure of the difference between real hunger and emotional hunger? Maybe you often eat out of habit – and so on.
I focus on helping you make long-term changes, which result in long-term success. My approach is flexible and tailored to suit individual needs. You can access guidance at any stage on the plan.
If you think my approach is right for you we will arrange an hour-long assessment. All follow-up sessions are 20 minutes. You can email between sessions should you need additional input. I stress to all my clients: if you are struggling, don't wait for your next appointment to get in touch.
To make sustainable behaviour changes, regular input is vital, but this does not need to be lengthy. My proven approach means support is available when you need it. You can step up or step down between the packages. Once you are nearing the end of your treatment, the sessions move to monthly, and eventually you are discharged. I have worked with clients for as little as three months, to over two years. 
I see all of my clients virtually using a secure and easily accessible system called Zoom, which works well with phones, tablets and computers. I encourage you to try it out when you book for your introductory chat to see how easy it is to use, and so you can understand the benefits of having input from the comfort of your own home.
However, if you prefer, the assessment can be conducted face-to-face. I am based in the West Midlands. If you wish to travel to see me, arrangements can be made to accommodate this request.
Fees
£125 (one-off) – Initial assessment 
£85 (monthly) – Sessions are at least once a fortnight, sometimes weekly.
£155 (monthly) – Sessions are at least weekly, sometimes twice weekly.
Can you spare 15 minutes?
I offer a free 15 minute chat as an opportunity for us to get to know each other and discuss your situation. This ensures you end up working with the right person to help you.
About Sustainable Weight Loss
If you've lost weight then regained it (& even more), you'll be interested to know there is a proven way you can keep it off this time. I've worked with people over many years to help with weight loss. People like you who struggle to gain control over their eating. I've found the key to sustained weight loss is looking at the relationship someone has with food.
Booking Contact
Tel: 07508 306 559
Email: claire@mindovermass.co.uk
Privacy policy
This can be found on the Contact page.